Envii is set to end 2016 with a bang.  A collaboration between Lochness Mods & Mystic Atmos, they both bring huge success in their own right. With Envii, they are putting their minds together to release a line of products that is sure to please everyday vapers everywhere.
I got to check out The Fit at Vape Showcase, and it is one of the closed system devices I've had on my radar to be released. It has 650 mah battery life and holds 3.2ml of e-liquid
The tentatively named "Metal Nessy" is a more accessible version of the original Lochness Mod and makes an incredible mod for daily use. The images below are prototypes and the final version may vary slightly.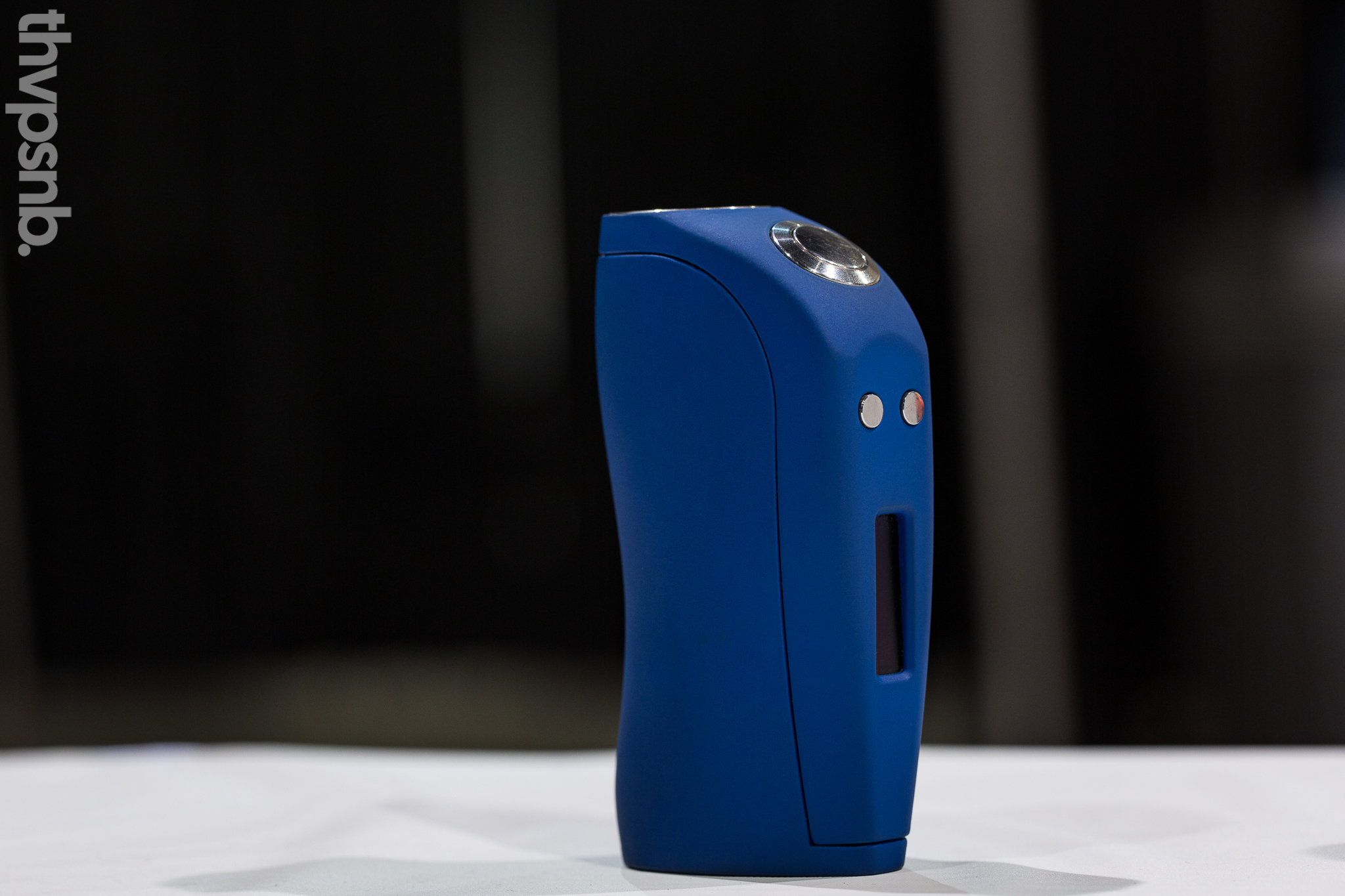 The Yetti Dripper & Terra Tank are among their atomizers that will be releasing as well.
Envii also has some mech mod setups that will be available.
Envii will be officially releasing their products on December 2nd at ECC Expo in Southern California.
For more info be sure to visit their website www.venvii.com
And give them a follow on IG: @vapeenvii
For wholesale inquiries shoot an email to sales@venvii.com