The Mellody By LoudCloud is designed and made by Tomasz Rudziński.  We bring to you guys an exclusive tune from Tomasz. You're going to hear what inspires him and what motivates him to translate vaping from what it was years ago into a classy well-formed design that sings.
Did you guys catch all those puns? Anyways…enjoy!
What motivated you to start Loud Cloud? What are some of your inspirations for designing The Mellody?
Well, I guess I should start from the beginning.  I was born in Poland so I had two options, not making mods, or making mods, I guess I decided on the latter.  But, to be a bit more honest (Poland does have the best modders around…) I had been vaping for quite some time and I had quite a nice collection of mods.  My love for music and creative projects made me start to consider making something of my own.  I was always inspired by the retro styles and devices that had been used in the audio world and wanted to incorporate that into the very modern vape world.  I guess it was a combination of passion for beauty and music, combined with simply wanting to try something new.  Of course, the Mellody Box was designed with music in mind.  Tell me it doesn't look like an old time musical device, well, minus the DNA40 screen…  The five lines across the front represent the 5 lines of the musical clef.  Poetry, photography, music, and vaping, all smashed together, into the Mellody project.
What point in your life did you decide to start Modding?  Are you currently doing this full time?
I decided to start playing around with designs about 2 years ago when I wanted to try something new.  I guess it kind of blew up from there.  People saw the prototype and seemed to like it and the project was born.  I never imagined it to be something that grew so quickly but I think with our current projects, goals, and lists, its really made a difference.  Hahaha… full time? yes, and no.  I am always with Mellody, but I'm also a professional photographer, mainly for weddings, I love to see happy people smiling with each other.  There is something about photographing something as beautiful as people in love on their wedding night, and being able to give them those photographs back that is truly awe inspiring.
What drives you?
Fast cars, guns, knives, rock'n roll, and drugs, and a Daewoo Lanos.  Well, I don't have any of that (except a Daewoo Lanos) but my community drives me, my admins drive me, my friends drive me, and art drives me, all of it.  I always want to make something better, more beautiful, more poetic, more… mellody.  There's really a strong feeling within the Mellody community of passion and love – and this drives me.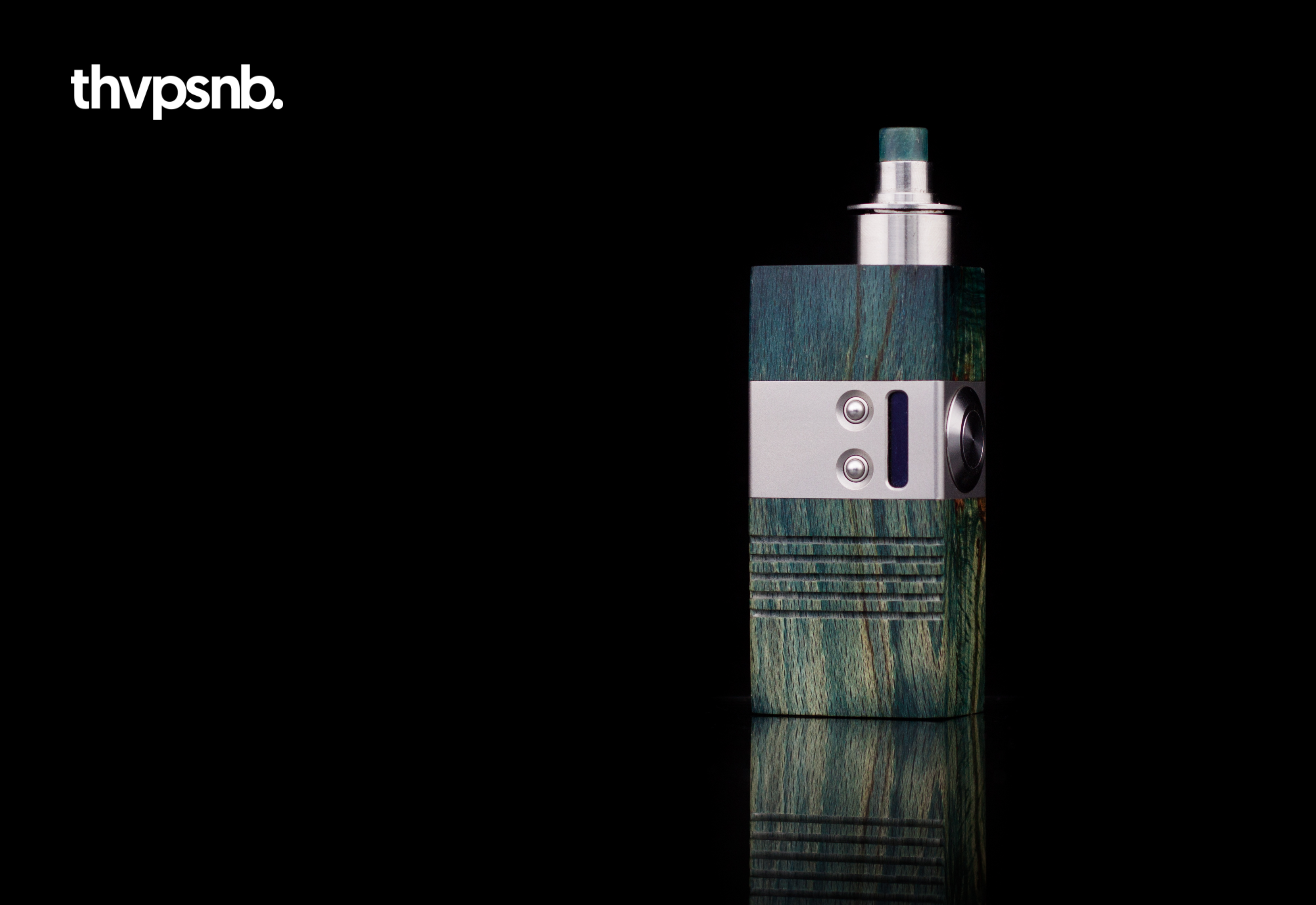 Who have been your biggest supporters thus far?
My admin team.  They have been incredible and have never left my side.  No matter how rough things have been, we've always stuck together.  We've lost money, and made it back, but at the end of the day, we're all still family.  There has also been a lot of support from the Mellody group, at least, those people who aren't there just to x1 on lists…
Can you clarify why Mellody is spelled with two L's?
Because everyone spells Melody with one L, it is too common.  Doesn't Mellody (say it out loud with me now… "Mel-lo-dy") just sound more musical?
How many Mellody's are currently out in the world?
The entire world is a mellody, you just have to know where to look… But I assume you're talking about Mellody boxes, in which case we've produced about Daewoo Lanos.  That's right, Daewoo Lanos. Oh sorry, I meant almost 400.
What upcoming releases, projects, or events are you working on?
Every mellody has a different beat, a different rhythm, and a different style.  Classical Mellody was first, now we're working on Jazzy.  If there is a style of music, we are going to design a mod around it. I'm sure you're aware that we're still working on the 26650 Mellody Box, but the rest… they'll be released in time.
Favorite Atomizer?
I have to give a list here… Right now I've been using the In'ax Dripper by Athea, I do love all of their products. But I also love the Origenny, Kloud, and Taufun, Oh! And the Rose, I like the Rose a lot.
Favorite E-Liquids brands?
I love the Charlie Noble line, but apart from that, I love CJ's Teleos line (THE CORN!!!!), Schwartz yogurts are amazing, and also Yaya.
Hobbies?
The TRAMPOLINE with my family, photography, sailing, and of course, making music and art.
Sounds right to ask…what are your Top 5 Songs?
This question is unfair… Top 5 songs? That's like asking me to pick my favorite child.
Where can we find more about LoudCloud and The Mellody? (facebook, contact, youtube channel, or website.)
We currently run all operations through our Facebook page, 'Mellody Box'.  Its closed but not secret, we want anyone to be able to find it, but for the right reasons of course.
https://www.facebook.com/groups/mellodybox/
Thanks for taking the time to speak with us Tomasz. Do you have any last words or shout-outs?
My admin team: Sheiken Bach, Grace Matuzach, my best friend & US Partner Jason Dowling and of course Tomasz Szmurło who runs Loud Cloud with me and really help more than I can put into words.  I also want to thank Paweł from Gepetto Box Mods for all the help he has provided me. And to everyone else who believed in the project from the get go.   This is only the beginning for Mellody, we have a lot in the works and can't wait to show the world what we're doing, one note at time.