Here is run through of The Gallery from The Vape Summit 3. We might of miss a few things but the pictures were some of our favorite highlight of the show for us.
The Gallery not the Modders Gallery.
Mr. McCool trying to get quick snack, no breaks for this man.
Its not smoke its the LXV God.
Got'Eem
 Well known Joker GT
Top Hat X Vapesnob
 G-Reverso x Roybot
Lautus Creations
   Gepetto Box Mod "The Flo"
Something like a pipe by that Flo
Mother of Pearl
Lautus Creations Prototype
Corey's Wood
Fine detail to Stacy Bruce's Maven be on the look out for Modish Metal Works 2015!
Vincent Athea Beautiful creations this man is ahead of his time
Supercigs in the house! Mak we miss you! Nicolas it was pleasure meeting you

First ever hand made IN'AX from Vincent Athea himself.
Sean Glas experience man it was intense.
Vape Jewelry?
Piece of Art and History makes a cool convo piece.
Corey the man working the booth
Miss Teleos and look the back of Chris from Lautus Creations
New Stickman Creation I want so Bad The "Superleggera GT"
Mad Tricky, SS Plate and look below GOLD Tube!
Jason D. Showing me Jemit's Maximus  one of the smallest 26650 i've seen yet
Style of Mojo Special Edition 26500 Mod!
New chip from Matt F. Be very afriad Evolve and Yihi
So Much Win Here
Based God Q always on the hunt 😀
 AirFlown Just got his G-Reverso
McCool and Abe Hard at work at the High Roller Suite part of the Gallery
Do You Think This Is A Game?
Athea In'ax Dripper got a chance to vape on this special little guy!
In'ax Dripper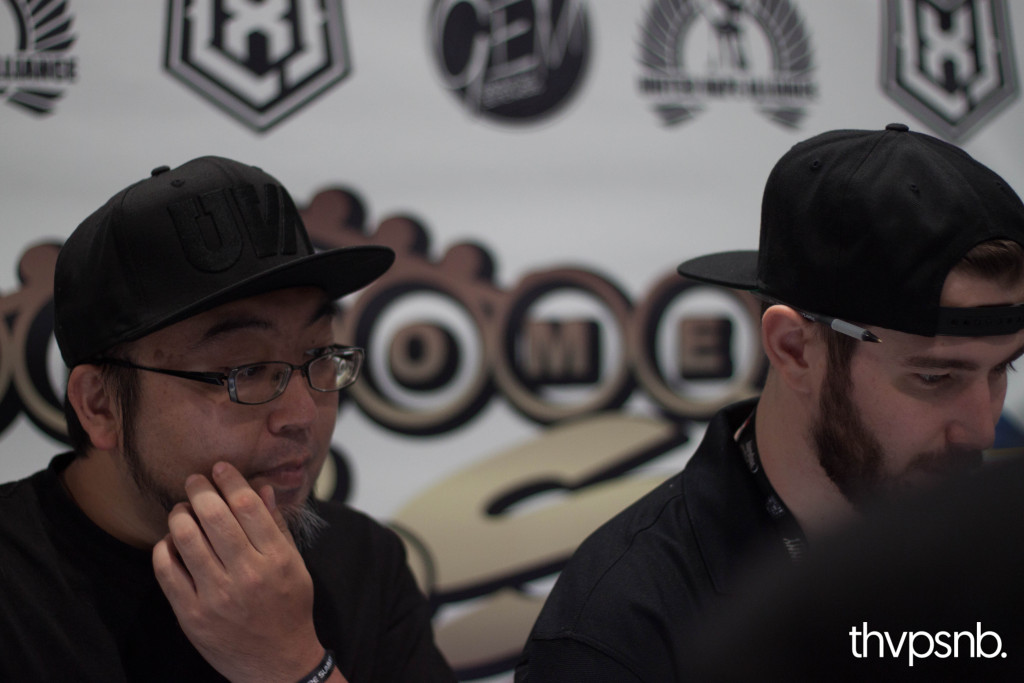 Katz all the way from Japan!
Rom Creeping lol! Abe on the Grind for HRS after went to West Gate hang out with JMK, Q, and John F. interesting folk. spotted some unicorns on the way.
Little Vape Meet After The Gallery
There was alot more to cover but just to many things to do and not enough time hope yall enjoyed it!
So whens the next gallery?